Valuations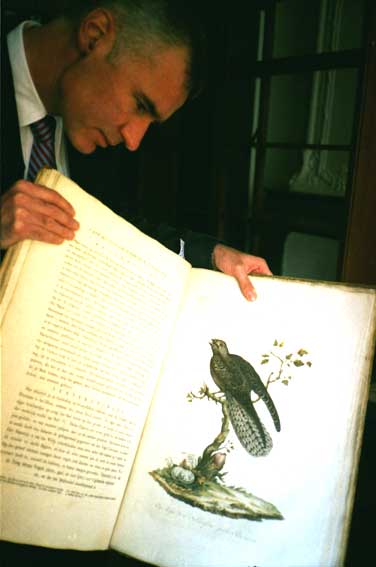 Do you own books, prints or manuscripts you want to have valuated?
Thanks to our years of experience in organizing auctions, we are well aware of current market developments and we make well-considered and professional valuations.
For valuation of a few pieces you can come to our office - by appointment - or send photos by e-mail. Are the objects too big, or the collection too large, please contact us to arrange one of our specialists to visit you at your home.
For information or to make an appointment call +31 71 512 10 67 or write an e-mail.